Category: Destinations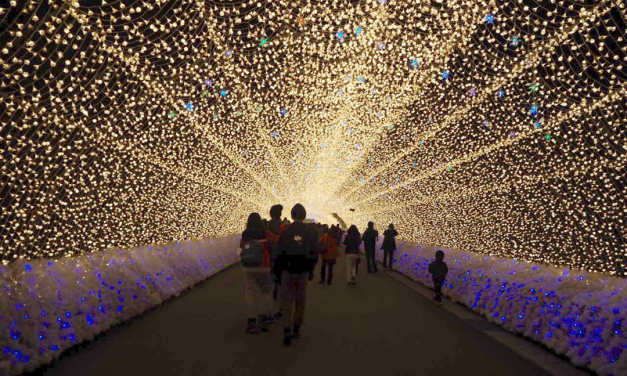 One of the top things to do in Japan during winter is to see one of its many amazing illumination...
Read More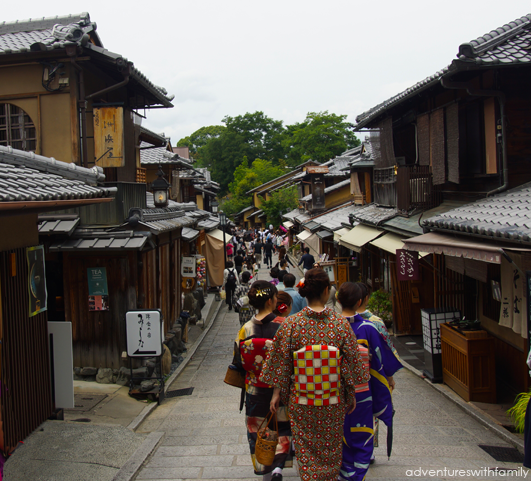 My family went on an 11-day free-and-easy trip to Japan covering Tokyo, Mt Fuji, Kyoto, Shirakawa-go, and the alpine route. The itinerary is suitable for families with children as it covers many aspects of Japan, including its history and culture, its stunning gardens and alpine landscapes, its ultra-modern bustling capital city and its world-famous theme parks. We get to savour a variety of Japanese cuisine and even stayed at a traditional Japanese farmhouse in one of the most scenic villages in the world,
Read More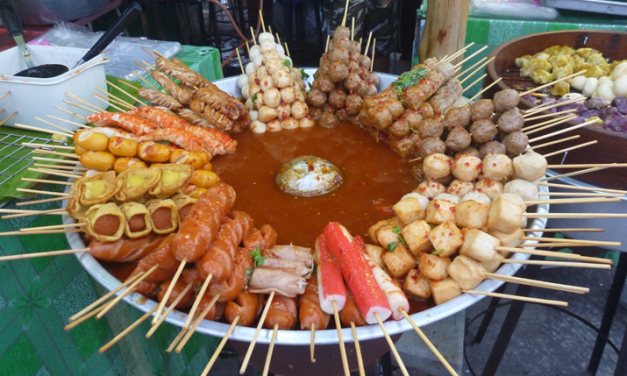 It is always a challenge for muslims to find halal food when travelling.  Fortunately, Phuket and...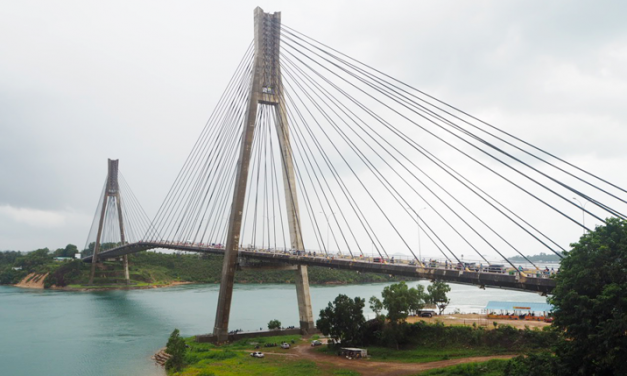 Batam, the closest Indonesian island to Singapore, has been a favourite destination amongst...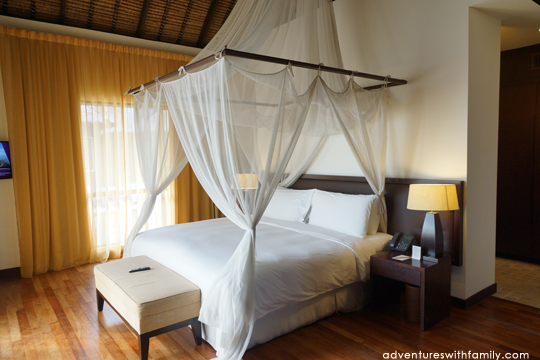 There are many great places for a Malaysia family getaway, but one thing that is a...
Adventures with Family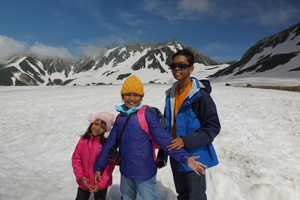 We are a family of 5 with a love for travel. We want to share with you fabulous family-friendly destinations and itineraries that will inspire you to bring your kids on a family vacation.
Follow Us
Australia & NZ