Cherry Blossom is here in Singapore! Located at Gardens by the Bay, the blossoms will be on display at the Flower Dome until 27 March 2016.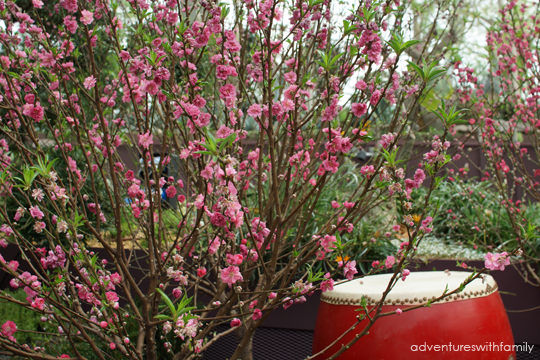 Cherry blossom, also known as Sakura, is so famous in Japan that throngs of people flock to various cities in Japan to see the beautiful Sakura.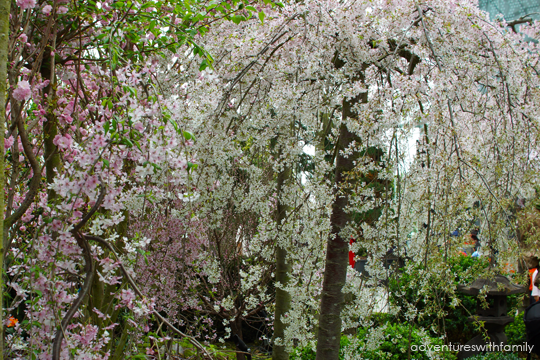 I have always wanted to see the Cherry Blossom in Japan but I have not gotten the chance as the kids are schooling.  Luckily, Gardens by the Bay is having them on display for two weeks.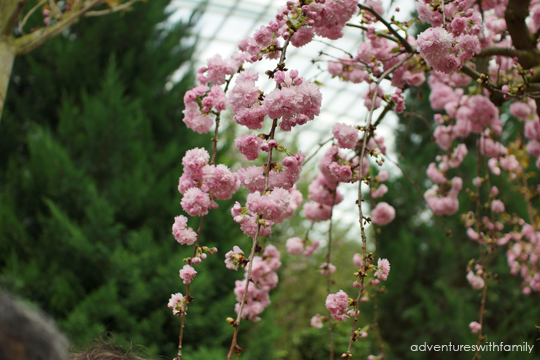 I did not realise there were so many varieties of these blossoms.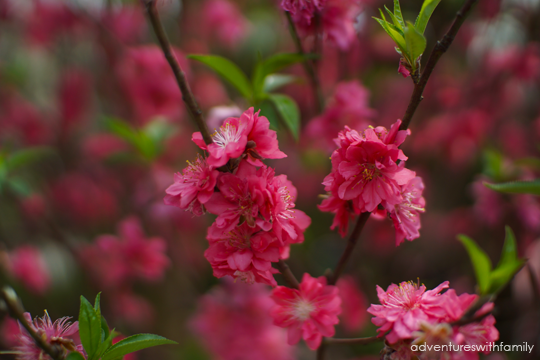 There were cherry blossoms and there were also peach blossoms.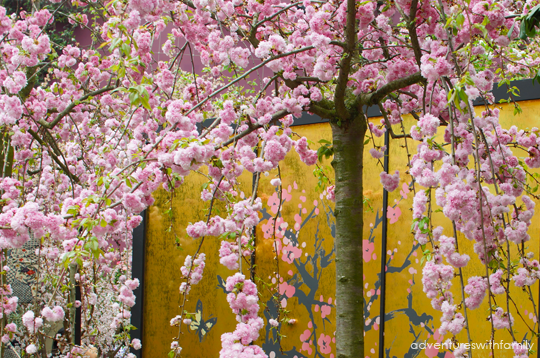 Gardens by the Bay had beautifully arranged the blossoms in a traditional Japanese garden setting,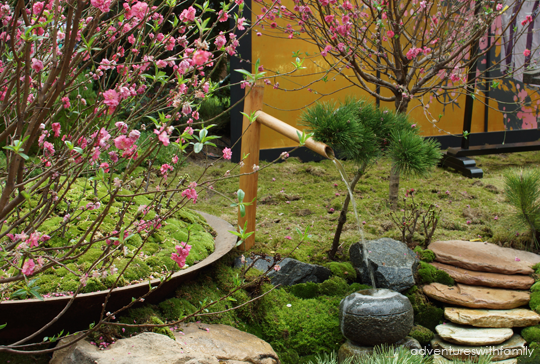 This included the use of a Tori gate (top picture), a red bridge (below), the Japanese pagodas and many more.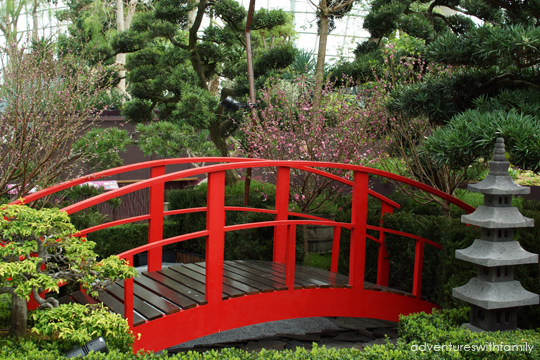 With the Japanese landscaping and a cool climate within the dome, it almost felt like we were being transported to Japan to enjoy the Cherry blossom.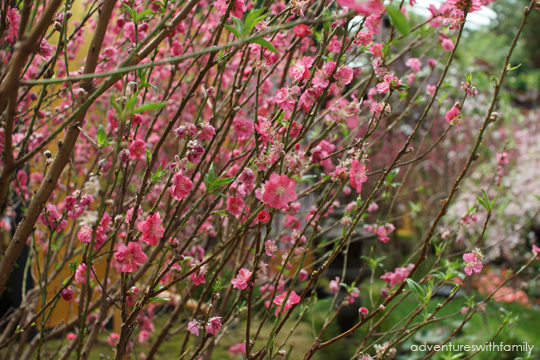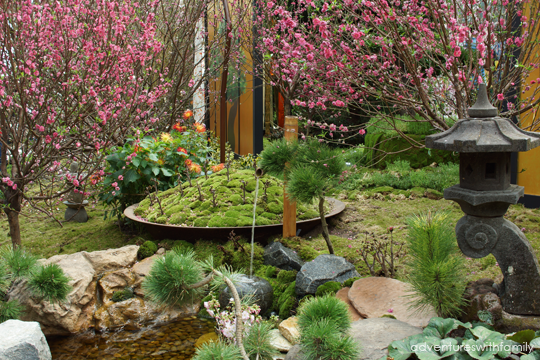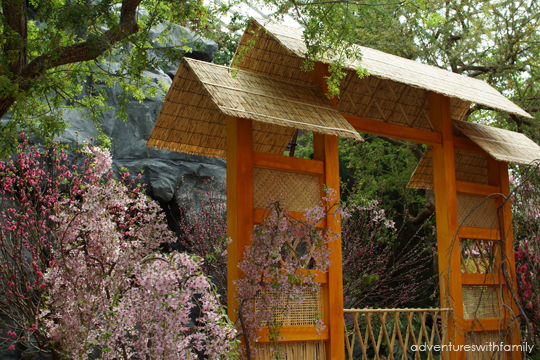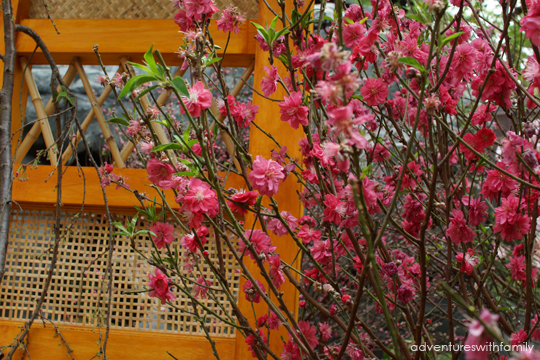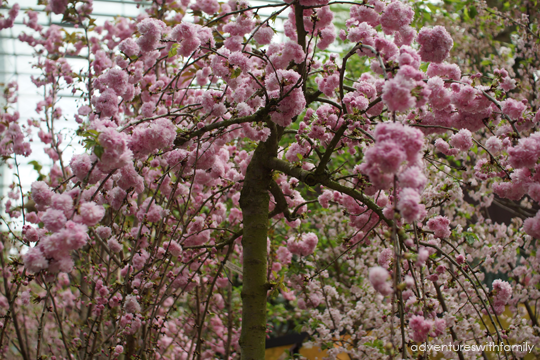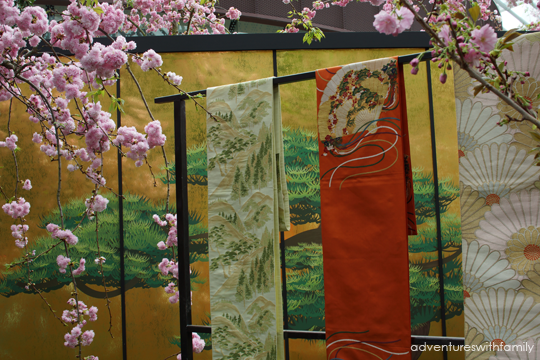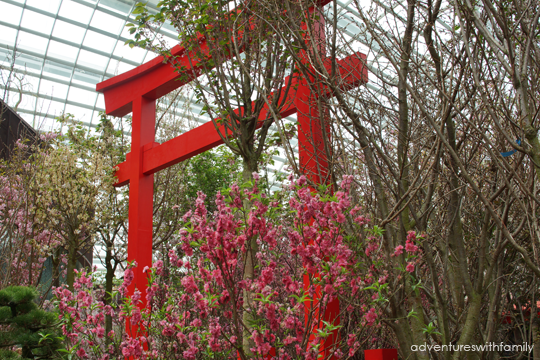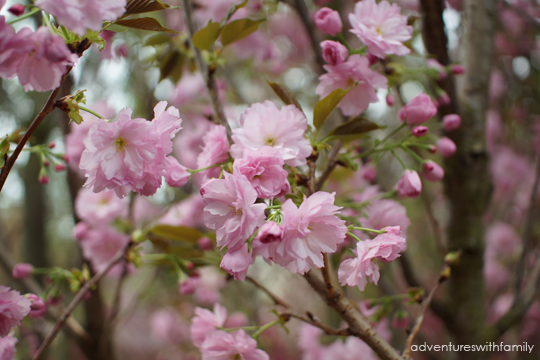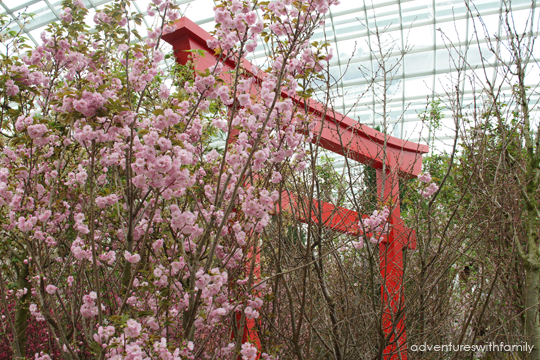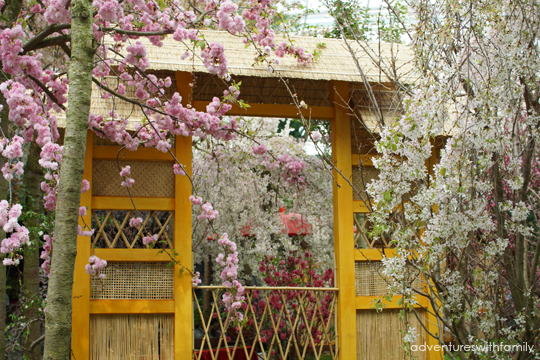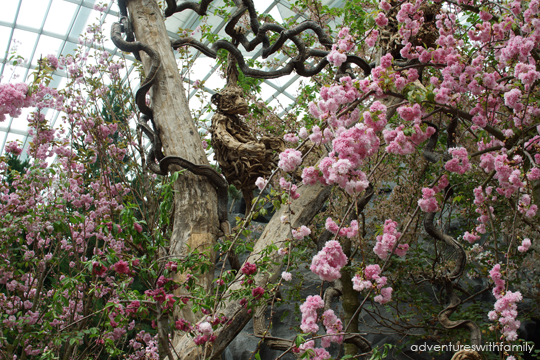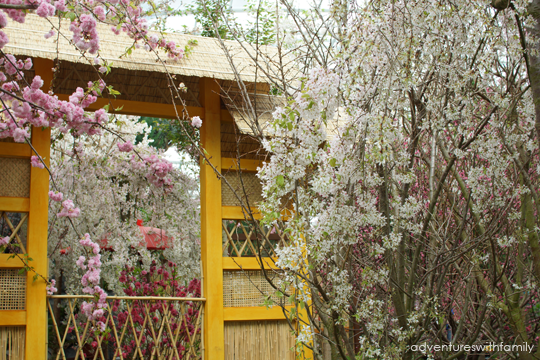 I like this fluffy version of the blossom.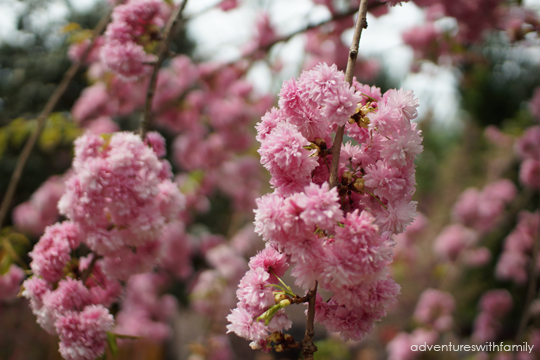 Last, but certainly not least, is this stunning view of the blossoms from inside the stone tunnel.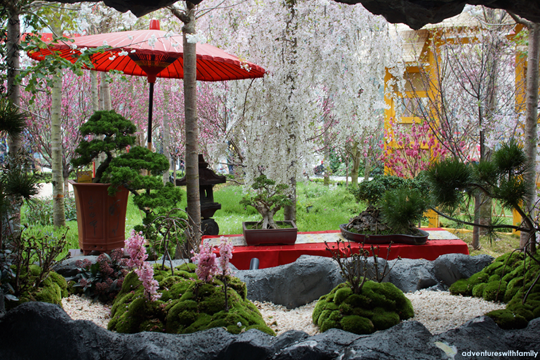 Planning to see the Cherry Blossom?
If you are planning to visit Gardens by the Bay, you should buy your tickets online because the queue is expected to be very long.  You could purchase the tickets to the Flower Dome directly from Gardensbythebay.com.sg or look for online deals like on  Q0010.
You should try going there early when the Flower Dome opens at 9am to avoid the crowd.